The Simple and Easy Way to Make Animation in VR
VR Animation Creation Tool
Buy now!
NEWS
RiBLA Studio's limited time discount has ended
Notice of Limited Time Discount and Scheduled Updates and Terms of Use Revisions
【12/8 Update and DLC Pack 3 Now On Sale】
See All
The easy way to make animation every day!
Make Animation the Easy Way!
Be the actor, be the cameraman, place props and backgrounds, whatever you need to bring your creative dream to life!
The tool comes with character models, backgrounds and props for you to jump right and in make all kinds of animations.
We'll also also be teaming up with famous game, anime, and manga creators to bring their stuff to RiBLA Studio, too!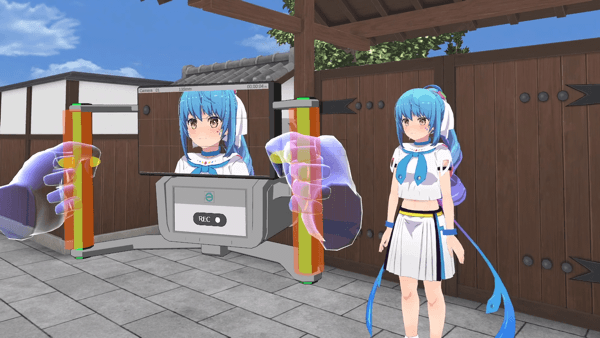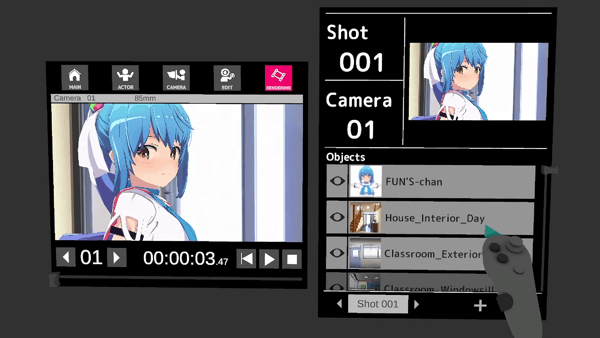 Title
RiBLA Studio
Genre
Anime Creation Tool
Compatible platform
Oculus Quest/Oculus Quest 2
Language
Japanese / English
Player
1 Person
Release Date
Oculus Quest/Oculus Quest 2: April 15 2021
Price
Price $29.99

Buy the Oculus version here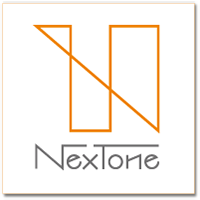 NexTone License number :ID000006972
Check out the latest videos about RiBLA Studio
on our official YouTube channel!
Follow our official accounts
and get the latest information!